3d Online kitchen showroom
Immerse yourself in our 3D online showrooms and marvel at our DAN Küchen Megastores in Vienna and Brunn am Gebirge from the comfort of your own home.
Online showroom
Vienna Megastore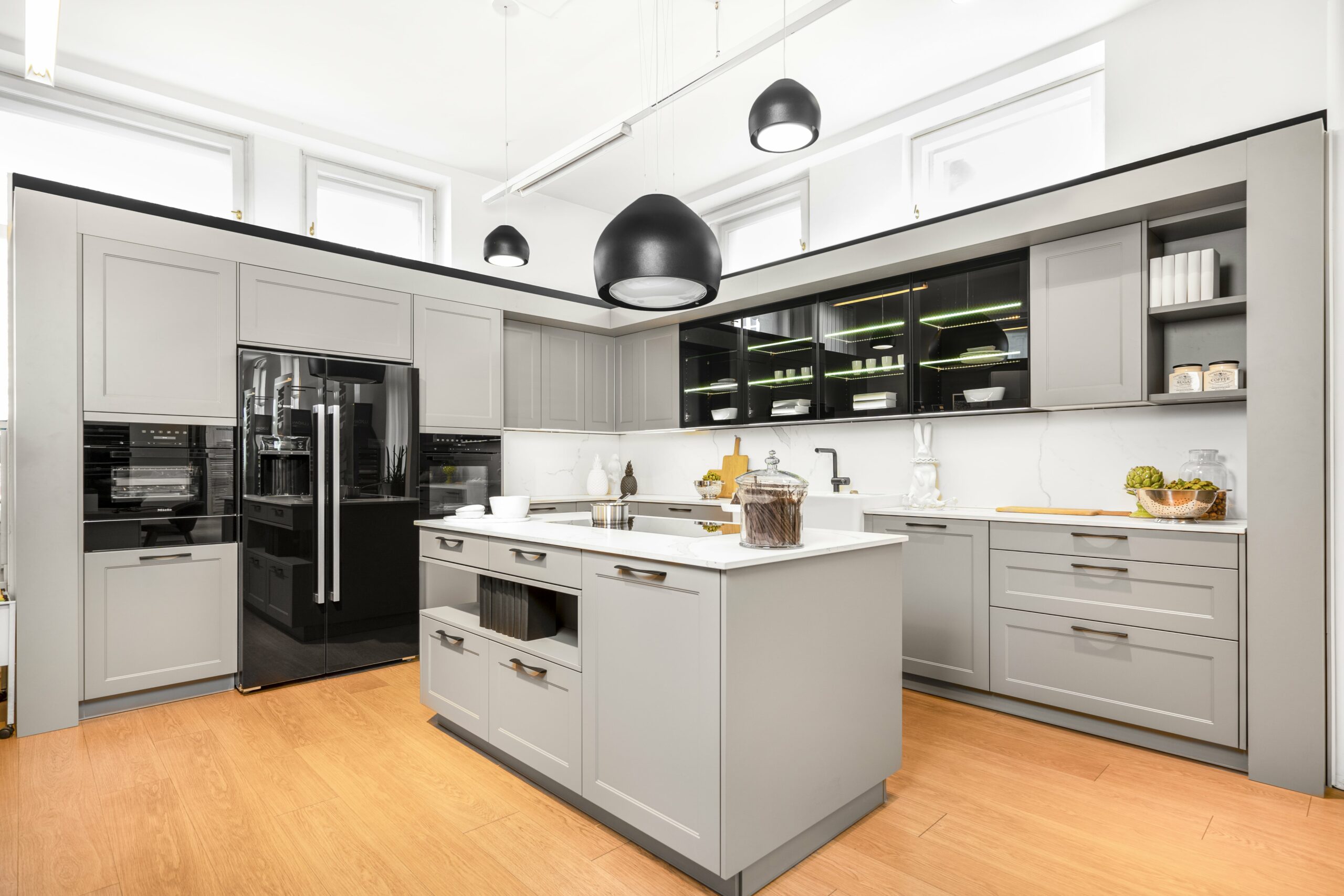 3D Showroom
Dan Küchen Vienna
Click digitally and contactless through our 3D showroom Vienna Megastore or make an appointment in person with one of our sales consultants, who will be happy to advise you comprehensively and without obligation about your new kitchen. 
Online Showroom
Brunn am Gebirge
3D Showroom
Brunn am Gebirge
Discover comfortably and uncomplicated our 450 m² area with 9 sample kitchens in Brunn am Gebirge, without even having to set foot outside the door.