"DAN Küchen – that means living & family for us.
Customer-oriented and located directly in the middle of Vienna and Brunn, we realize your dream kitchen. "
Welcome to dan küchen
vienna megastore & brunn am gebirge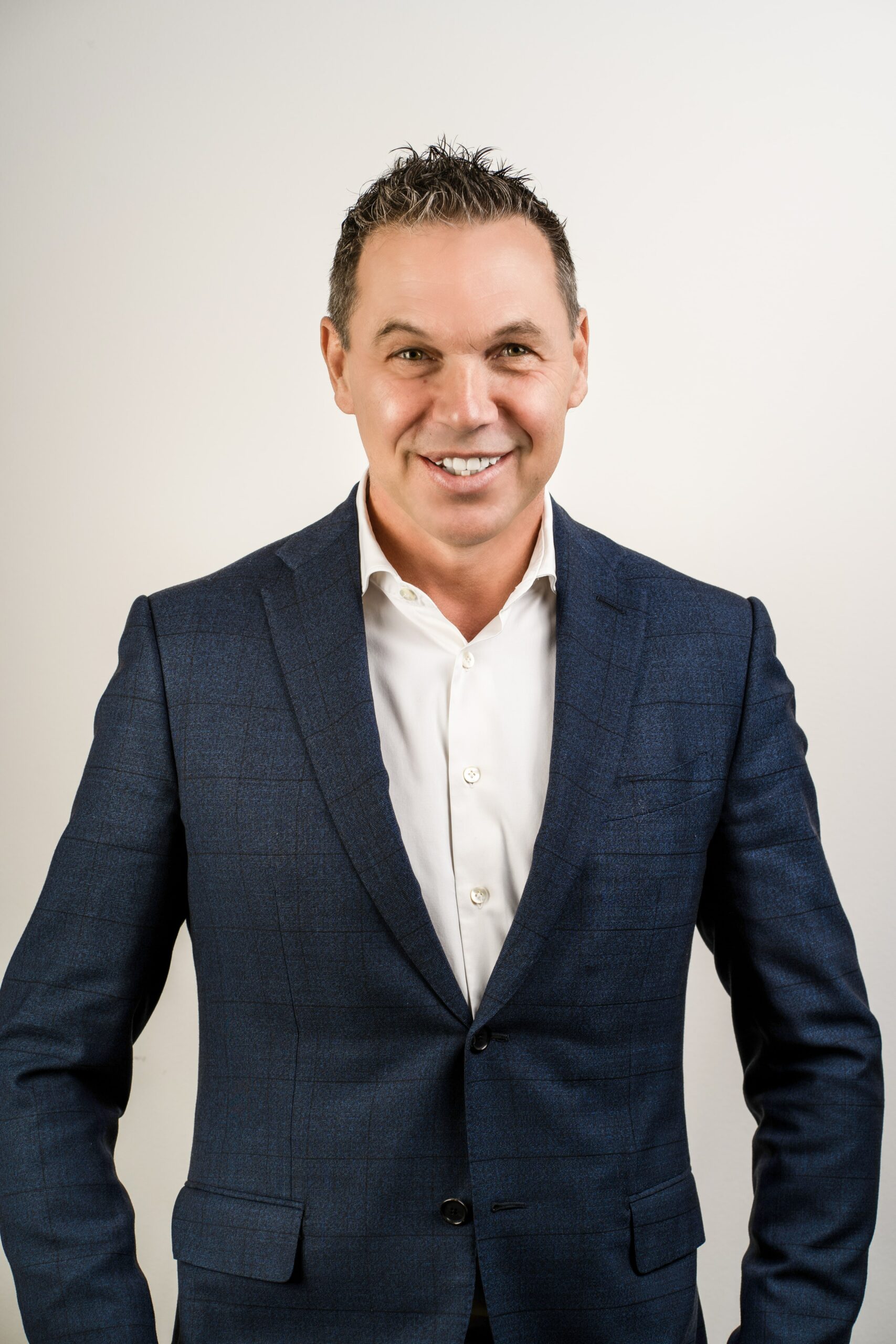 "The kitchen is the secret number 1 in the house. It's where you feel at home, it's where magical taste experiences are created, it's the heart of a home.
We have made it our business to realize your kitchen dreams in the form of irresistible dream kitchens in first-class quality from the house of DAN.
The exclusive DAN Kitchens meet the highest standards of design, functionality and equipment. They leave no wishes unfulfilled and hearts beat faster.
We accompany our customers from the detailed and well thought-out planning to the professional and reliable delivery and assembly.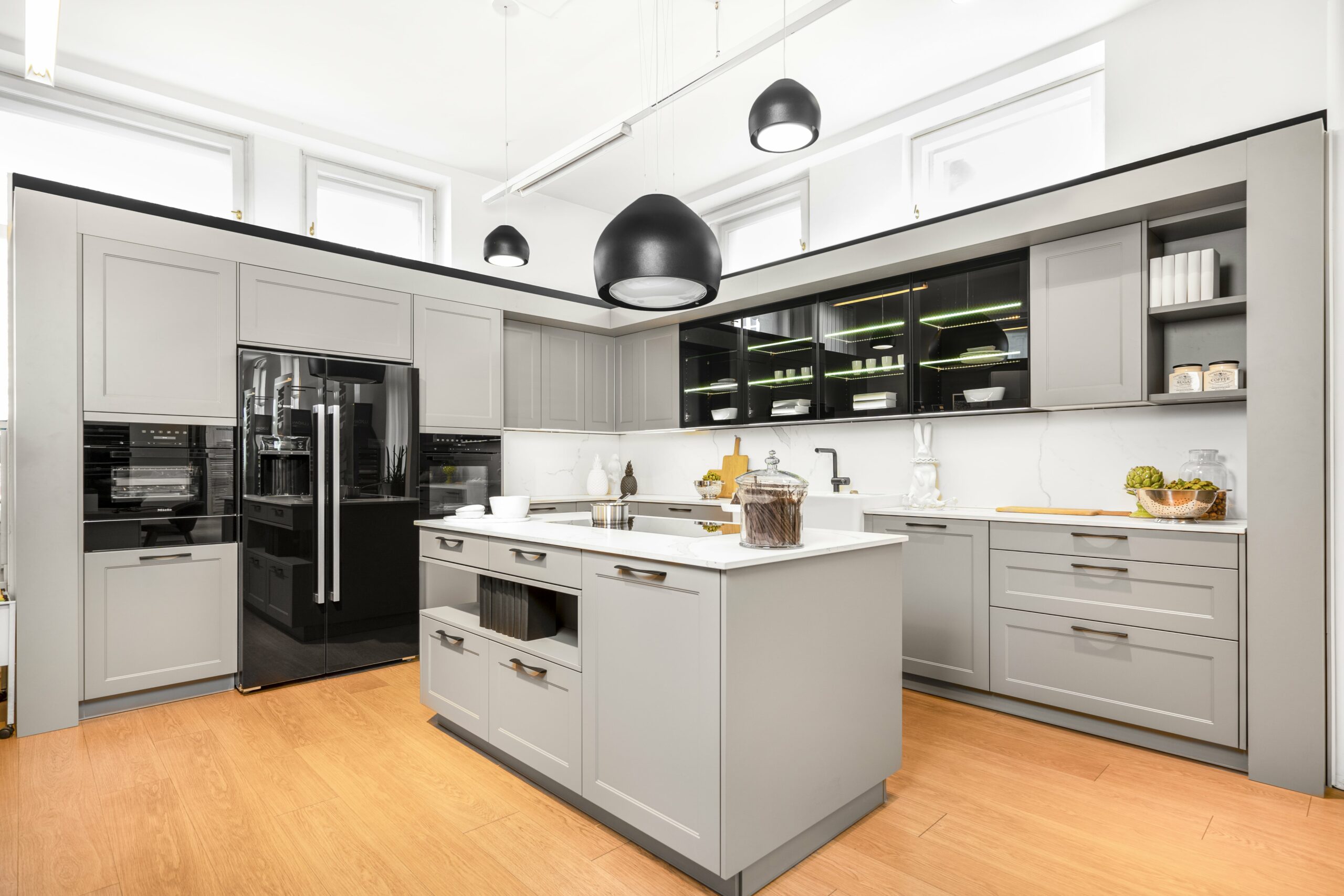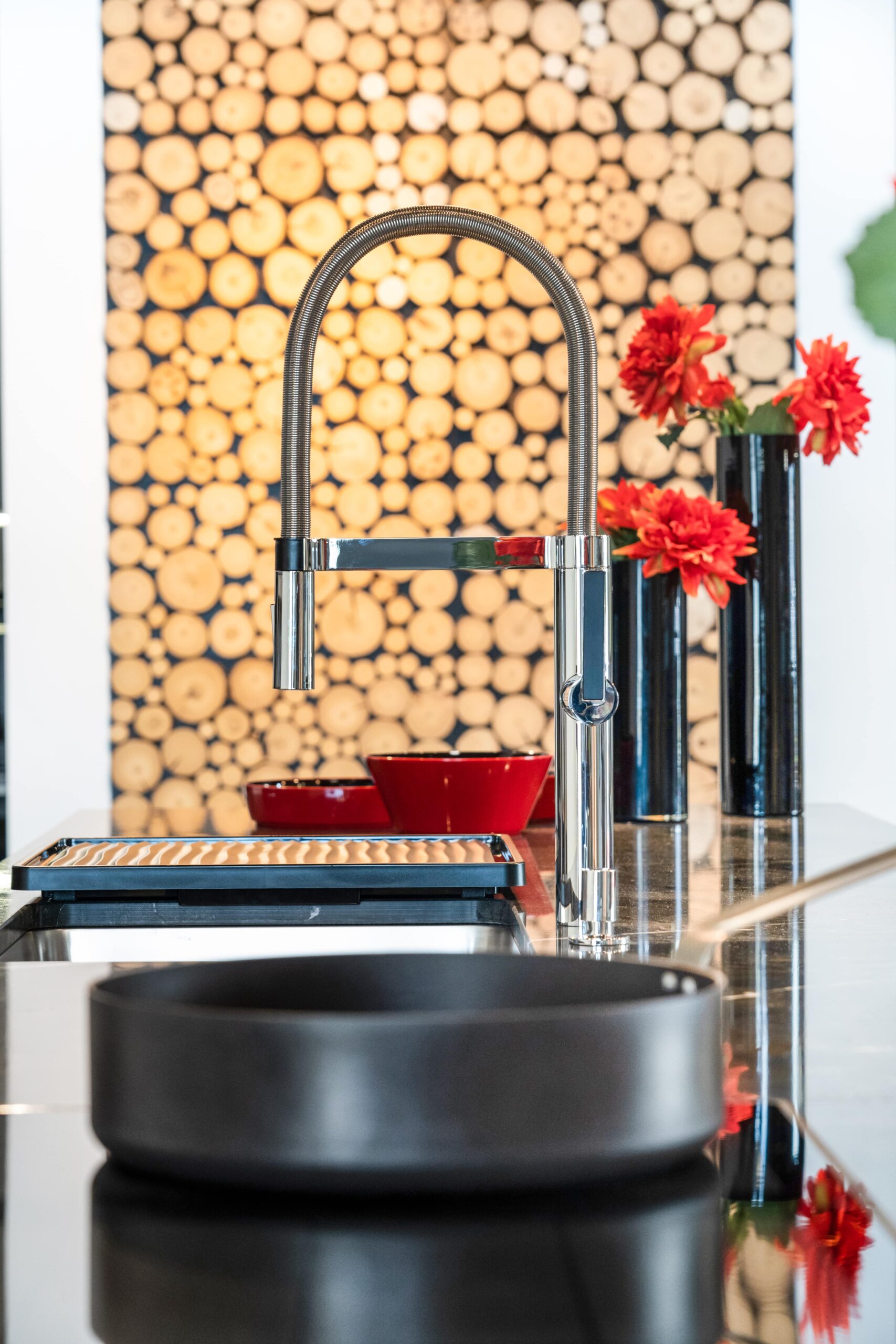 Designer kitchens at a fair price
With great passion, a good feeling for modern yet timeless design, comprehensive know-how and great attention to detail, we plan and realize those premium kitchens that give our customers incomparable pleasure for decades – thanks to innovative technologies, well thought-out equipment, perfectly coordinated ergonomics and individual design.
Noble design meets state-of-the-art equipment
For this purpose, we combine the high-quality DAN furniture with exclusive countertops and, depending on your wishes and style, fuse materials such as granite, stainless steel, glass, Corian as well as wood into elegant and functional overall compositions that make eyes shine and hearts beat faster."
DAN kitchens - designer kitchens for the whole family
WHAT DIFFERENCES OUR KITCHEN STUDIO
FROM OTHERS.
Whether it's a quick question or in-depth advice, our employees are there to support you with all their know-how and experience. After all, you don't want just any off-the-peg kitchen, but are looking for your very own personal kitchen dream that will inspire you all around.
Maximum precision, constant innovation, the implementation of new trends and design trends, as well as the company's many years of experience lay the foundation for high-quality designer kitchens that remain on the cutting edge for decades and consistently bring joy to their owners.
For over 50 years, Austria's largest and most important kitchen maker has been creating and manufacturing dream kitchens that are unparalleled in terms of quality, innovative strength, functionality and design. No wonder that more than a million people are now happy in and with their kitchen from the house of DAN.
We accompany you from the first inspiration to the detailed planning, take the measurements of your premises for you and ensure that your dream kitchen is carefully built and professionally installed. In the process, we try to read your every wish from your eyes and are happy if you tell us what else you would like to see.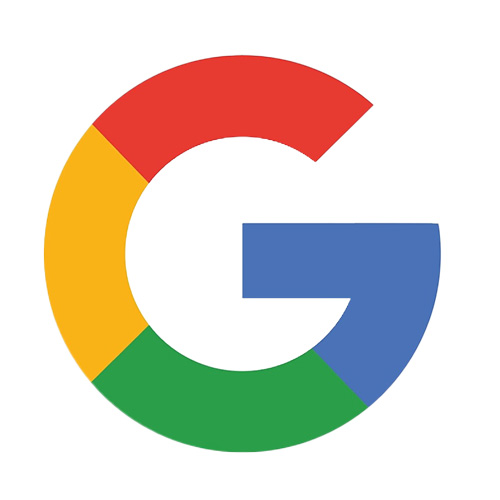 First of all, I have never seen such a tasteful kitchen presentation. The staff let me look at the kitchen furniture in peace without being intrusive. A competent salesman offered me some options. Such as a kitchen purchase to bring forward and only when needed to plan. The staff is calm and friendly. Only to recommend.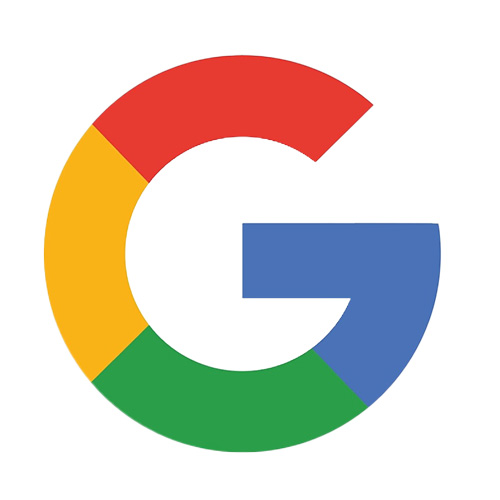 Super advice in the planning of our kitchen, also the assembly was carried out by a very experienced carpenter without a single point of failure. A great friendly team with a top consultant - Mr. Marco Musil - Definitely try!!!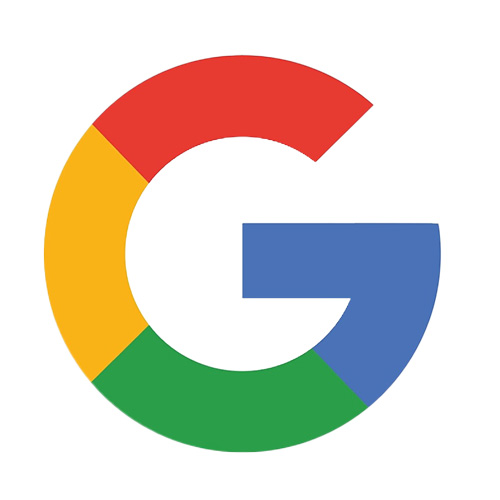 Many thanks for this great realization, Mr. Habrich and Mr. Heindl 🙂 From the beginning we were very well looked after. The planning was TOP. Here you are still advised and nothing is talked up to you. Quality and price fits. Only to recommend !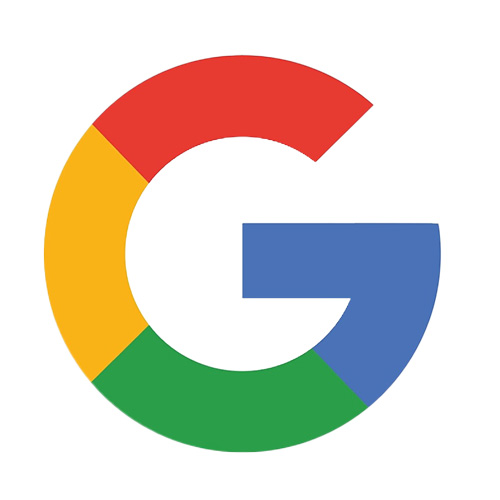 I spontaneously made an appointment, which worked wonderfully - very flexible which I appreciate. The consultation itself was great. I was shown the different options and samples, and the advice and presentation were very reliable and appealing. Finding what I wanted was very easy as a result. All in all, I can only say that I am very happy with the result and thank Mr. Heindl for his extremely competent and friendly advice! He has been wonderfully responsive to everything and has delivered excellent service.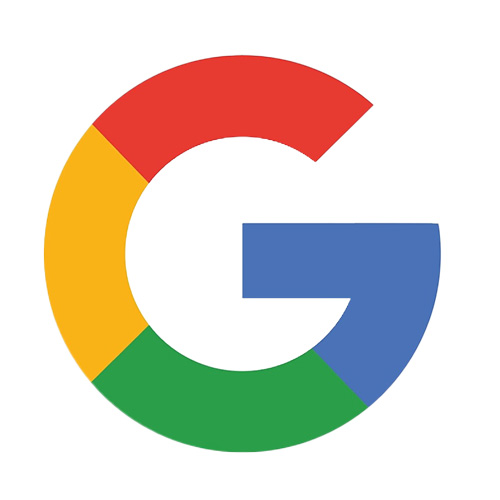 Really nice team, take a lot of time for the consultation, respond to special requests, appointments are timely. Super service in measuring, carpentry and delivery. I'm happy, everything fit wonderfully, money well spent. And the location is also a dream.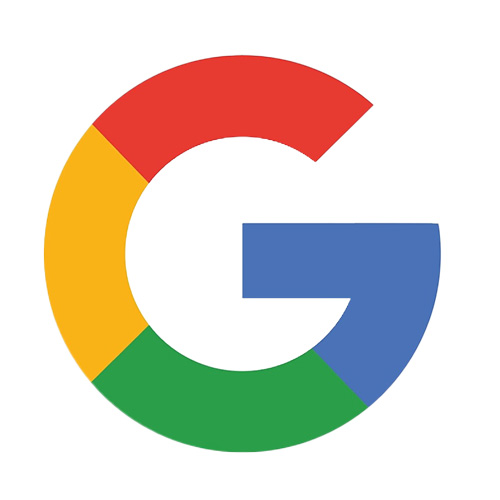 Extremely zurieden with the kitchen.Seller has promised us too much.Mr. Janusz has carried out the measurement work and that has fit right away.The planning by Mr. Schimper was excellent and very competent.He has the promise of the seller through our and his willingness to compromise commendable can implement.The delivery and installation team have also done very good work. We would like to thank the DAN team for the great performance.
DISCOVER DAN KITCHEN STUDIO NOW