Dan KÜCHEN VIENNA Megastore & Brunn am Gebirge
WE ARE LOOKING FOR REFERENCE KITCHENS! THERE IS A KÜPPERSBUSCH BRAND DISHWASHER FOR FREE
Secure 1 of 10 free dishwashers NOW until the end of July!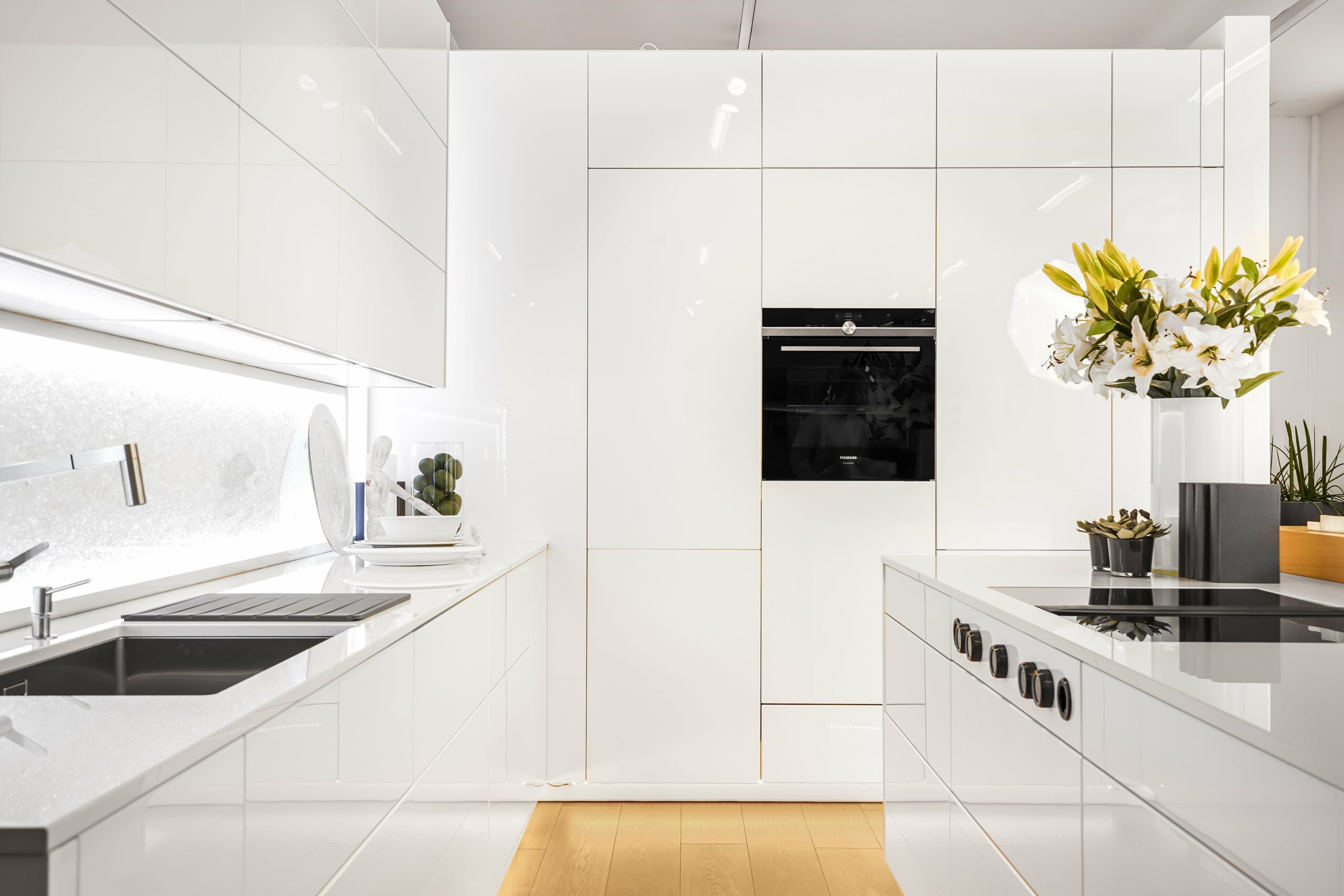 Dan küchen - Designer kitchens for the whole family
Welcome to the kitchen studio DAN Kitchens Vienna Megastore and Brunn am Gebirge!
For 50 years, Austria's largest and most important kitchen maker has been creating and manufacturing custom dream kitchens, which are unparalleled in terms of quality, innovation, functionality and design. Become part of the more than 1 million people who are already happy with their kitchen from Dan.
When it comes to kitchens, several factors have to become one. This requires a great deal of experience and in-depth expertise, from the initial consultation to professional installation. With DAN Kitchens Vienna Megastore you always make the right decision and are always on the safe side. From us you get the best advice and an individual solution adapted to your needs. 
DISCOVER DAN KITCHEN STUDIO NOW
DAN Küchen - designer kitchens for the whole family
VIRTUAL VIEW –
without vr glasses 
Enter our two showrooms in Vienna and Brunn am Gebirge now contactless and conveniently from home. Immerse yourself in our kitchen world and marvel at our unique product variety.
DAN KÜCHEN- The kitchen for the whole family
Do you have a question or would you like specific advice? Give us a call or come by the DAN Megastore in person. You are also welcome to make an appointment directly online.